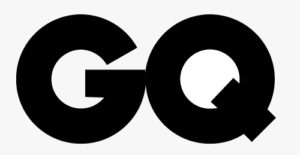 Quality and sustainability is the main focus in all parts of Northbond Watches
The bestsellers
Minimalist timepiece with timeless design. Northbond was designed with love in Sweden. To describe the design easily, it's a Swedish minimalist watch with global influence.

Northbond is bonded to quality
All watches are made with Swiss movement and diamond cut Sapphire glass which is 100% scratch proof
Northbond watch is a simple Scandinavian minimalistic design with a global influence.
Designed for like-minded creative people who dears to learn, inspire and contribute.
Elegant but still casual to fit your mood. Watch symbolizes the bond between a person and its time, while our brand creates story of bonding.
Northbond logo was inspired by location where we live. The brand logo meaning by its shape is simple, north. It's our contribution to Northern Sweden.
Moments are all about how we spend them. How do we bond, with what, where, and with who? We want Northbond story to be story of bonding moments. To inspire, understand and to relate to each other.
Discover our Swedish watch collection
Inspired by moments at any time, day or night.
Scandinavian minimalistic watch
design with a global influence
Symbolize the bond between you and your time!